Here at Ducarra we can be contacted a variety of ways.  Feel free to use any of these methods to contact us.
Mailing Address
P.O. Box 430
1916 Industrial Drive
Niles, Michigan 49120
Phone:
269-684-4440
Fax:
269-684-8375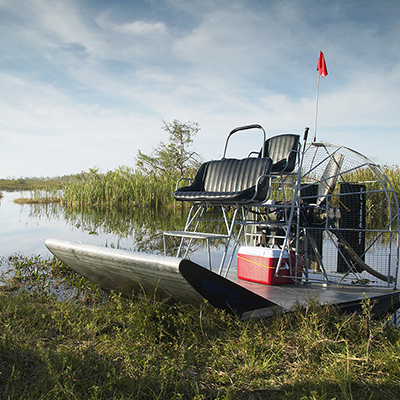 To order please contact us
by phone at 269-684-4440 or by email at russ@dgsupply.com.
When ordering, please refer to figure number and part number.
We proudly accept: